Teaching You To Become
A Good Steward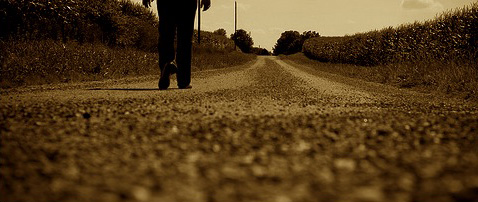 Men's Ministry

: Bringing Together Men Of All Ages To Grow In Relationship With Jesus Christ; Encouraging Each Other To Be Servant Leaders In Our Families, Church and Communities. It is time for the men to stand up and band together Iron sharpens iron.
Women's Ministry: Centers on relationships between women, whether it is mother to daughter, sister to sister, or friend to friend. It is strategically designed to touch, empower, include, involve, and encircle every woman of FaithWorld

Youth Ministry

: FaithWorld Youth Group is the next generation. We are here to wake up and move forward in God. The purpose for this group is to wake people up and reach this generation. We are living in the last of the last days. It's time to wake up a nd realize that we may be the LAST GENERATION and it's up to us to decide if we are going to turn this world for Jesus Christ.

Kids Ministry

: Our mission is to introduce children to Jesus Christ in a manner that transform their lives by encouraging them to develop a personal relationship with Him through prayer and a solid foundation of biblical truths. Our goal is to develop character, respect and integrity in the children FaithWorld serves. The Children's Ministry Department disciples through biblically-based and reality-conscious teaching.

Couple Ministry:

To help couples thrive in their marriage by providing empowering educational tools to nourish and cherish each other in a healthy marriage relationship. This ministry will, not only play a pivotal role in building successful marriages, but it will also impact children, families, the church, the community and ultimately, the world.